See how your

GP practice is doing
or compare practices
 Find an infographic with the latest results here | The latest results were published on July 7 2016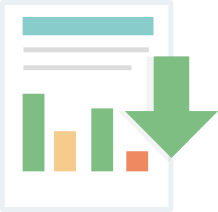 Find survey data and materials
Get past and present survey data spreadsheets, reports and survey materials
Latest results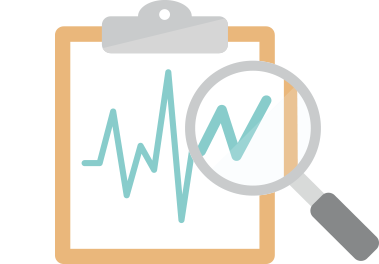 Analyse the
results
Visit the Analysis tool to look at the survey results in more detail
Analysis tool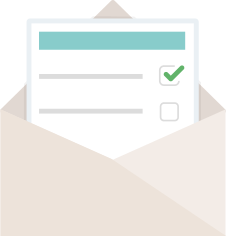 Received a
survey?
Have you received a GP Patient Survey in the post? Fill it in online here
Fill in the survey online
Having a good GP is important to everyone. The GP Patient Survey lets people see how their practice is doing and helps them choose a new one when they need to.